Today is the 14th anniversary of my dads death. It's not something I mark on my calendar, however – each year when September rolls around, I find myself thinking of my dad – and how much he loved God, loved life, and loved his family.
PICTURE OF MY DAD JUST WEEKS BEFORE HIS DEATH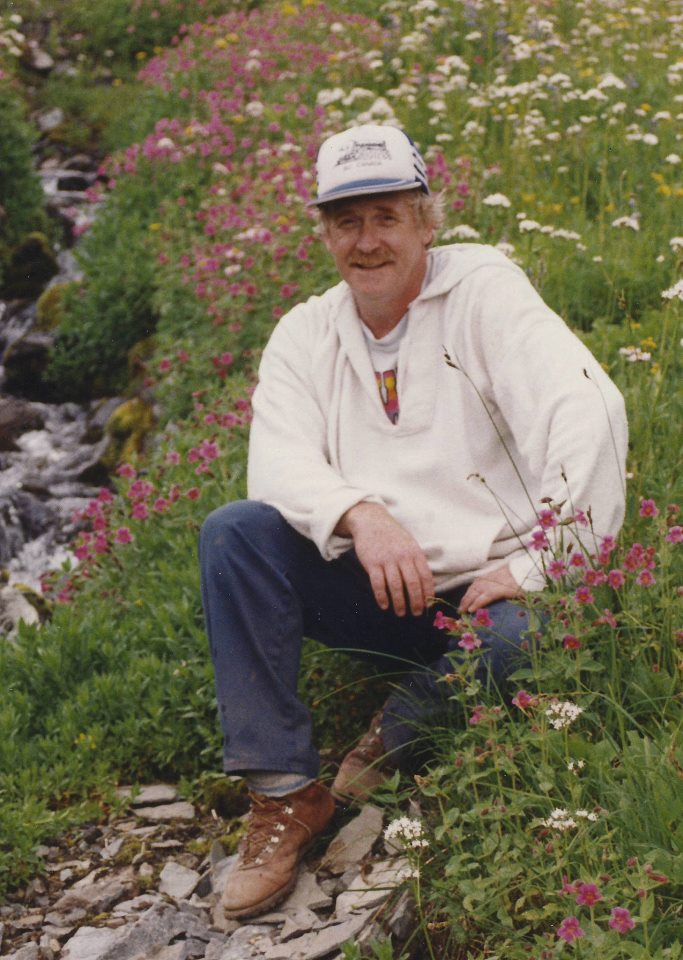 What I find strange is the emotion I feel at times. I find myself being angry at my dad – angry that he's not here for me. He's not here to talk to, complain to, hug, he can't encourage me, or be proud of me, and he's unable to be a grandfather to Jakob. My dad and I were two peas in a pod (I got all my silliness from him) and we understood each other so well. Losing him was like losing a piece of me.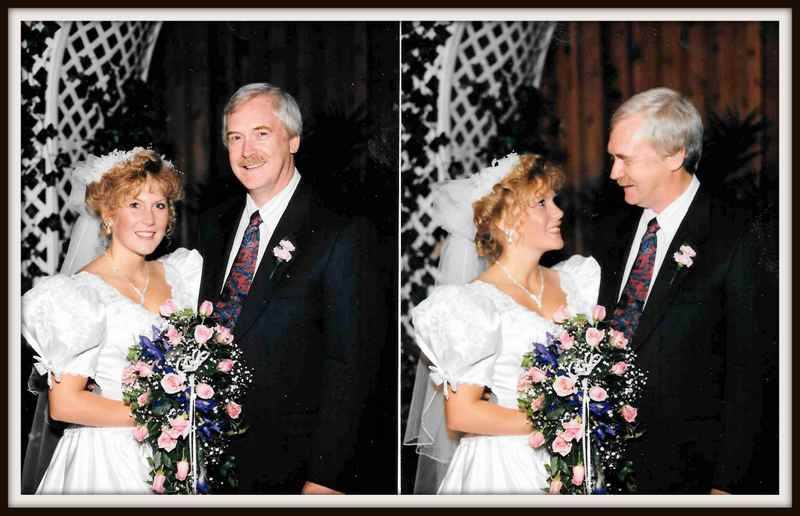 IS BEING ANGRY NORMAL?
So why do I get mad at him? It's not like it's his fault he's dead! (That sounds rather absurd, doesn't it) What puzzles me is that I don't feel angry at God, because I feel that God had a purpose in taking my dad. I have hugged and forgiven the man who caused my father's death (through drunk driving) and I have no bitterness or anger whatsoever.

Anyhow, I had to take a deep look into myself (scary!) and I realized that these anger thoughts were all caused by pain – and that pain stemmed from missing my dad.
PAIN CAUSES ANGER
Since I cannot do anything that will bring him back, all I can do is ask God to heal me from that pain. And now, 14 years later, I can assure you that the pain is indeed lessening. I still miss him, and when certain dates come and go (birthday and father's day, and especially Sept 19) I find that I tend to be a bit more emotional. But – I don't have the anger anymore.
MY DAD LOVED THE LORD
My dad loved the Lord with all his heart. I'm sure he is up there praying for all of us left down here. And now that his mom (Annie Bayley) just passed away this February at age 96 1/2, I'm sure she is talking non-stop, and giving him all the details of all his grandchildren.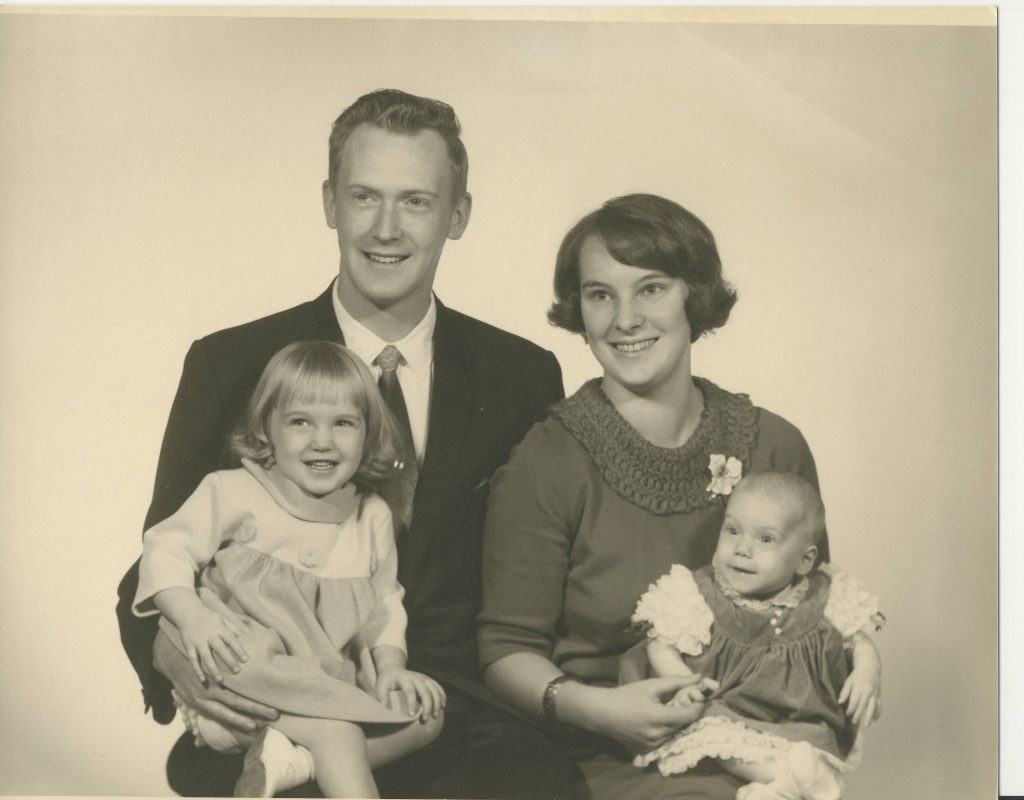 I don't need to be sorrowful – my dad is in heaven, rejoicing with all the saints and angels. And I WILL see him again some day.

and THAT will be a happy anniversary indeed!
THE COMPLETE BAYLEY FAMILY