We already talked about how to save your money. But that was savings! Now we need to cover how to reduce what you spend every month! Believe it or not, there are tons of ways that you might not have even thought about. Who wouldn't want to save money! Look at it as the big picture. When you save $5 here or there, it doesn't seem like much. But when you add it up monthly, it becomes a much bigger number. Then when you multiply it by a year, oh my WORD! MONEY MONEY MONEY! $$$
FIND A BETTER FINANCIAL INSTITUTION
You might be banking with a bank, or a credit union. Well, guess what. You can save TONS of money by switching it up, and getting a financial institution that charges less for fees. I highly recommend switiching to Coast Capital Savings. Not only do they have a free chequing account, you also don't pay for any debit transactions, and can make as many as you want. There is no monthly fee. How awesome is that! Yes, it's a pain to make a switch with your banking, but if you look up how much money you will save in one month, and times it by twelve, isn't it worth the hassle? YES!

MAKE COFFEE AT HOME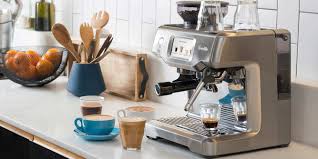 So, you love your starbucks huh? Well, why don't you just splurge and buy a fancy coffee machine for home! Go ahead – do it! The price factor difference in making your own coffee, to buying it regularly at Starbucks is staggering. You could buy a few fancy machines! It's so much more cost effective, you'll never spell your name wrong, or have to wait in a line. Seriously. Invest in a nice machine now if that's your thing, and save THOUSANDS of dollars per year.
SIGN UP FOR CUSTOMER LOYALTY AWARDS
If you shop somewhere regularly, and they have a customer award card, get it! I highly recommend getting a card for Superstore/Shoppers Drug Mart. It's one of the best deals ever! You get rewarded for shopping at their store, and you earn points for buying the same things you usually do. When you buy your groceries at Superstore, they allow you to use your points for money off. So far, I've received over $1000 in free groceries. Isn't that awesome? And all I did was hand over my card for them to scan it before they ring my groceries through. It's so awesome. I know there are other loyalty cards out there, find them, and sign up. SAVE more of your money!
GET A WATER BOTTLE AND START DRINKING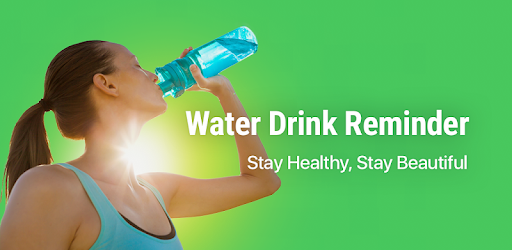 DO you know how much money you will save if you stop drinking soda or juice? Get used to drinking water! If you don't like it plain, drop in some lemons or limes, or cucumbers. Sip it instead. Carry it around the house with you. Not only will your body love you for not ingesting so much sugar, you will SAVE MORE MONEY! $$$
AVOID FAST FOOD AND CONVENIENCE STORES
Never ever shop when you are hungry. You will tend to overeat, because everything looks so yummy and delicious! Not only are these foods high in salt, they will not satisfy your hunger, but just make you crave more. Processed foods are never a good habit. Give your body a break, and choose fresh foods instead. Go to the grocery store, not the drive thru. Train yourself to plan your meals ahead.
QUIT SMOKING
Yes, yes you can. I realize that smoking is a powerful addiction, but if you really want to stop, you can. There are many methods and help out there that can help you quit. But – you will not be able to quit unless you THINK you can quit. You need to decide you are going to quit, and be firm about it. Make the date. Stick to it. Smoking right now is so expensive, and we won't even go into how unhealthy it is for you, because you already know. Get rid of this habit, and you'll be able to buy new furniture, or go on a holiday by the end of the year. Seriously. You are literally smoking money every time you stick a cigarette in your mouth. Quit today, and become rich by investing that money instead.
TURN OFF YOUR LIGHTS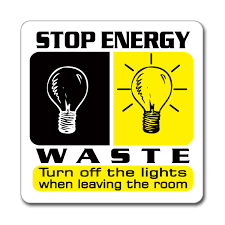 If you are not in a room, turn the light off. This may seem silly, but it really REALLY cuts down on your bill. You don't need your house lit up like a Christmas tree, you only need the light on in the room you're in!
DOUBLE YOUR CASSEROLES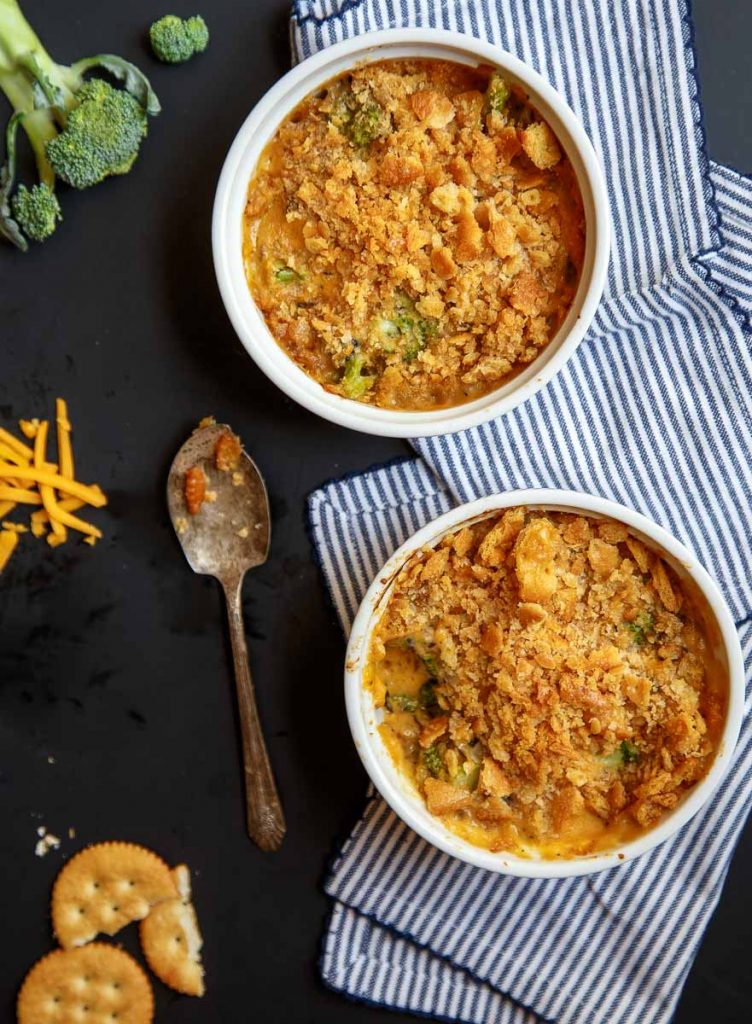 If you make double, you can freeze it, or use the extra for leftovers, which saves you time and money. And who doesn't love a good casserole? Sign me up please! If you cook in large batches, you can save money by buying in bulk, which also saves in groceries. This really is a good idea!
GARAGE SALES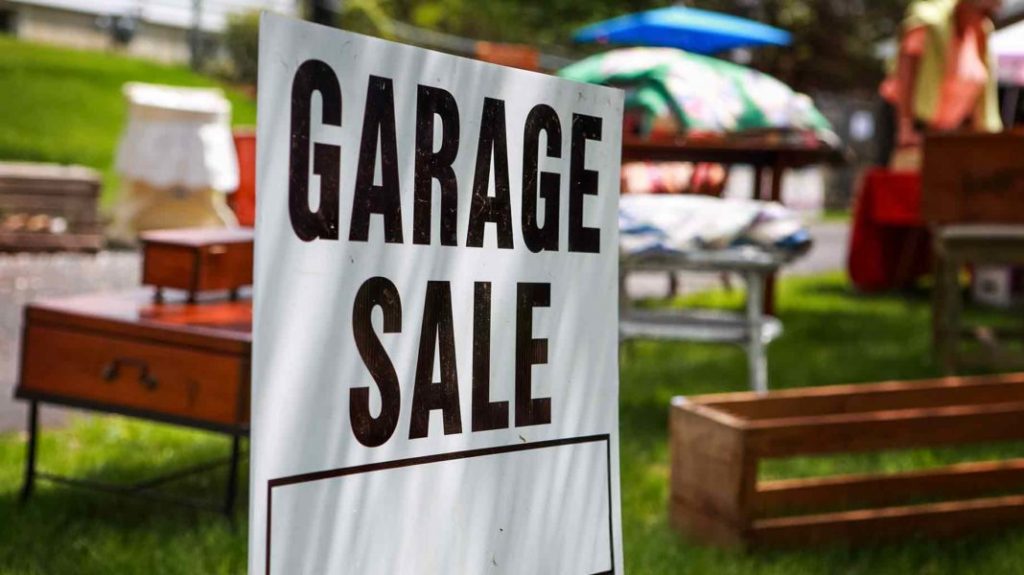 You can host your own garage sale, but once you're stuff is gone, it's gone. If you need things, try garage sale shopping yourself, but only BUY what you need. Guranteed you will get it at a much lower price than buying it new, and think of the money you just saved! One person's junk is another person's treasure! There are many moving sales too, that people get rid of great stuff at a low price, simply to get rid of it. Definitely take advantage!
BUY A PROGRAMMABLE THERMOSTAT
If you work all day, set your thermostat to go OFF during the day, and come on 30 minutes before you arrive home. There is no point in heating an empty house, that's silly! Even if you have pets, they will be fine, that's why they have fur. Reap the rewards of having a lower hydro bill.
MAKE A SHOPPING LIST – AND USE COUPONS
Check out your weekly fliers that come in the mail, and make your list around them. You can save a lot of money with coupons. Don't be tempted to buy stuff that you don't usually purchase. There will always be a loss leader, trying to suck you into the store, but just use the coupons for something that is already going on your list. What an easy way to save money! It might not seem like much, but over time, it's a huge amount.
CONSIDER SWITCHING GAS STATIONS OR STORES
You may be stuck in a rut, always shopping in the same place, and always filling up at the same station. But are there places that are cheaper? Did you know if you shop at Costco, you can get a gas coupon? Same for Safeway and Superstore, and get over 4-5 cents off per litre? IT's worth it to use these coupons. Don't just throw them out – USE them, and save that extra few dollars. Again, put your brain in the mentality of YEARLY costs, not just weekly costs. You can save so much money per year for shopping around for cheaper gas. I personally head on down to the US for gas, it's SO much cheaper for me to fill up down there, we save over $100 per month. That's money in MY pocket – woohoo!
CANCEL GYM OR CLUB MEMBERSHIPS YOU DON'T USE
If you aren't going to the club regularly, then there is no point in being a member, and paying huge fees. That's crazy! That's throwing your money away every month, and I seriously doubt you'd do it if you hand over the money to a friend, and watch them burn it up. Well, if you're not utilizing it, that's what you're doing. Burning it. Claim that money back, and save it instead.
MOW YOUR OWN LAWN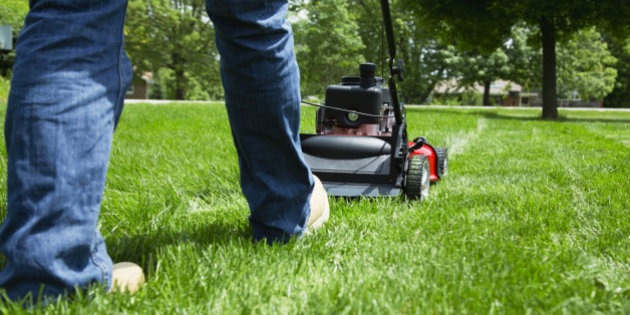 Don't pay someone else to do it – get out there and mow your own lawn. Everyone has time, you just have to make time. Lawns are typically not that big, and you can probably do both back and front in less than an hour. That's not very much time out of your day. Save the money, and invest in some stocks instead.
CANCEL YOUR EXPENSIVE TV CHANNELS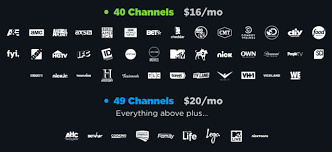 Do you really need that many channels? Why not get Netflix, or something cheaper? TV will take up your whole life if you let it, and costs will eat your paycheque faster than you can say fast. Call your cable company today and try to get a package deal that lets you pay less.
USE LESS DATA ON YOUR CELL PHONE
Why not just use your phone when you have free wifi?! You don't need to be paying for expensive data, when you can usually find somewhere to connect for free. Most restaurants and buildings have free wifi, and if you're in your car, you don't need it anyway, so get rid of the cost. Cell phone bills have skyrocketed. Do you know how much money you could save by cutting your cell phone by $50 per month? That's over $600 per year! Do it – call now and reduce your plan.
SHOP FOR CHRISTMAS ALL YEAR
Yes, you read that correctly. It doesn't make sense to wait until December, and then suddenly buy a huge amount of items that can cost thousands of dollars. Spread it out! Look for deals and sales that go on throughout the year. Buy ahead of time, and hide the gifts under your bed, or in a back closet somewhere. You will spend less, because you aren't buying things at inflated prices at Christmas. Your pocketbook will thank you!
MAKE MEALS AT HOME
Stop eating out so much. It's cost effective to buy your own groceries and cook at home. You will save money, AND you don't have to tip! Parking in the prime spot is guaranteed, and you can take as long as you want. Sound good? It's healthier for you too, and you'll spend far less. Two bonuses for sure.
CANCEL UNREAD MAGAZINE SUBSCRIPTIONS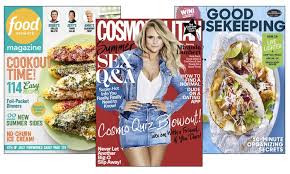 Do you have magazines that come to your house, and they lay around collecting dust? If you don't read them, then cancel them RIGHT NOW. There is no point in paying for something you aren't using.
TAKE A LUNCH TO WORK
You need to eat to keep up your energy to focus on your work! It's so much cheaper to bring a lunch, rather than have to buy one. It will save you time AND money! Start looking for lunch ideas, and then before the week starts, make sure you write out a grocery list so you have enough to last you all week long.