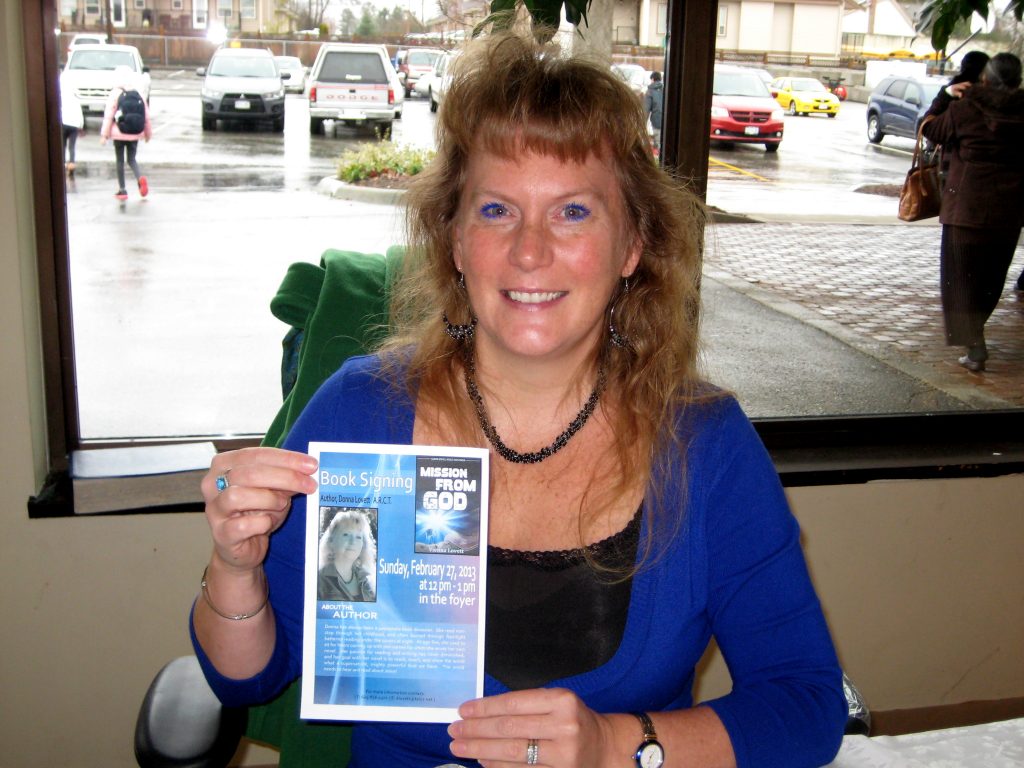 WHO IS VIENNA LOVETT?
Vienna Lovett is me!  Donna Elaine Lovett. I am currently fifty years old, have one son named Jakob (who is the best son in the world, btw) and I'm also married to the most fantastic man in the world – Paul Lovett. Pretty lucky huh!
I wrote a mystery novel (and had it published six years ago for kids aged 13-18) and based the main character on my son Jakob, even using his real name. The title of the book is "Jakob Jones, Bible Explorer: Mission from God". I wanted it to be a series, and so I deliberately left the book on a major cliff hanger. I am currently half way through writing the next book. I have to admit that I have stalled in that area, but that was due to life, and life's unexpected twists and turns that caught me off guard. (Four deaths in the family over a 5 year period – my mother, Grandmother, and both of my in-laws)
FIND OUT ALL ABOUT VIENNA ON JAN 10, 2018 OF THIS BLOG
I have written out more details all about Vienna (me!) on a blog page dated Jan 10, 2018 – Who is Vienna Lovett, so feel free to pop over there and have a read. You might also want to read the article, "The SNORT!"
I am currently halfway through the second book in the series that I started. The second book will be called Risky Rescue, and focuses right where I left off at the end of book 1 – where Marina (Jakob's real life cousin but little sister in the book) disappears.
I PLAN TO WRITE WEEKLY
I hope to dedicate some time every week to finish this project. It's much harder to do when you don't have a due date looming over your head! I am practicing what I preach about "quit wasting time" and I've scheduled myself time to work on it. I hope to have the book done before the end of the year (2019) and then am planning on finding a new publisher. Wish me luck!
MY NOVEL IS FOR SALE – CHECK OUT THE STORE PAGE
My novel is available for sale on THIS VERY BLOG in the online store, in hardcover or soft cover, and best of all? I'll sign it for you before I ship it! If you want to pay more money, by all means order it from Chapters/Indigo online. They also have a kindle version, which I do not, so you'll have to buy it there if you are interested in kindle only.
I enjoy writing, and I'm so excited about my future projects! Thanks for visiting my blog, I hope you find some interesting articles that help inspire you!
Vienna…….the other Donna Elaine!