I am going to make a confession here. I love talking about money. I love talking about saving money! I don't know why I'm a little obsessive about it, but I have always gotten excited when it comes to money. As a child, my mom opened bank accounts for me and my sisters when we were under 10 years old. Would you believe that I still remember the account number? 15357-7, my younger sisters was 15357-9, and my older sisters was 15356-9. I also remember my very first Visa I received when I was 19 from the TD bank. 4500-3132-4540-3269. Impressive huh! Obviously I don't have that card anymore, or I certainly wouldn't have posted that here! Ha ha ha. Anyhow, all that to show you that I love numbers, I love money, I love saving money, and I love earning money!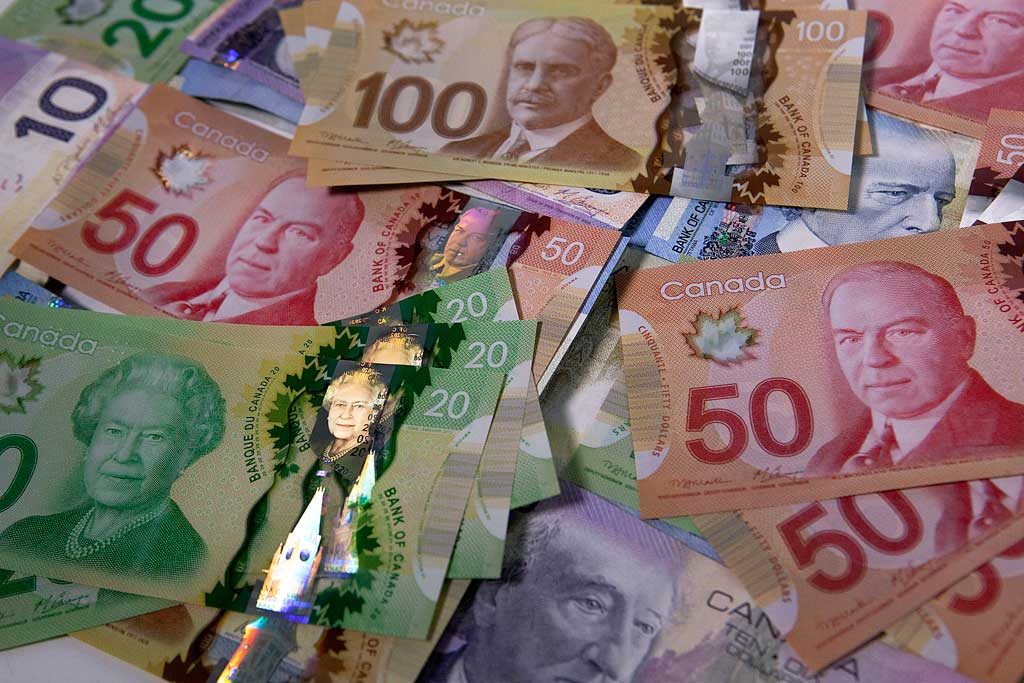 Back in my day, interest rates were high. And I mean SKY-ROCKET high. Someone suggested I should save all the odd amounts that I deposited into a separate account and not touch it. (Please remember that I'm 50, almost 51, and back when I was a teen, there was no such thing as the internet, heck, we didn't have computers until I was in grade 12, and even then it was just DOS – no Windows yet). So, when I got paid for babysitting, I only ever deposited the even amounts into my savings account. If I had made $23, then $3 of that went into the separate account. If I was depositing my cheque from work, and it was for $143.27, the $43.27 went into the other account. I used to make fantastic money every month on the interest, and I would daily look at my bank balance book that they used to print out every time you made a deposit, and stare happily at it. I would even share it with my friends, who would just give me a crazy look. I tell you, nothing made me happier than making interest on the money I was saving.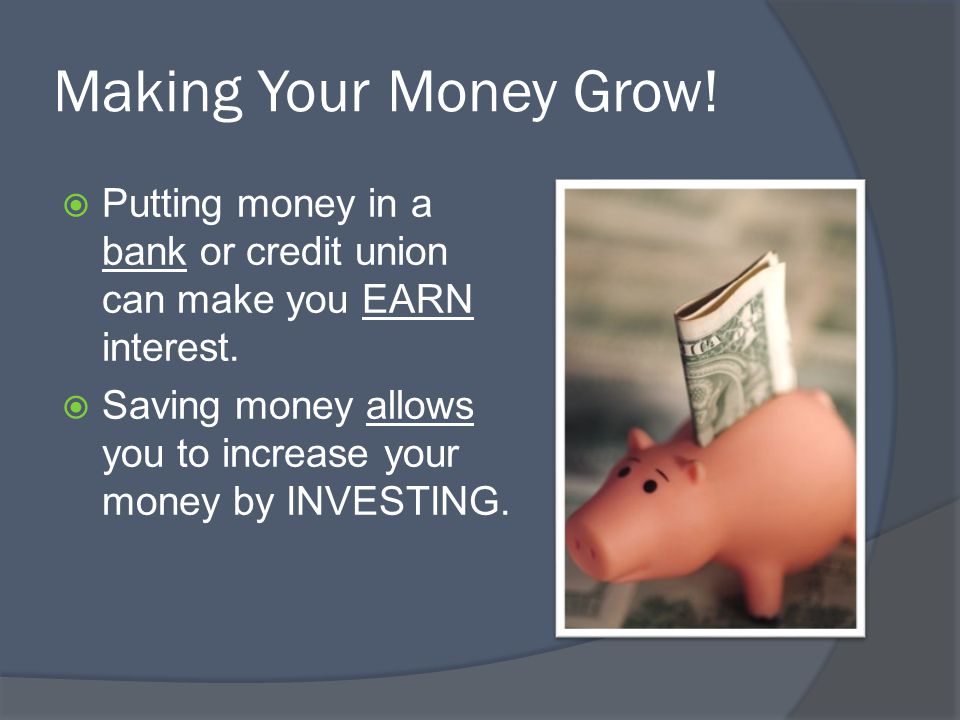 Go read my other article about saving your money, I wrote quite a bit. My motto in life is to NEVER buy something that I don't have the cash for. Nope. Not going to do it! I refuse to go into debt and pay interest on a balance simply because I didn't have any willpower.
Buying my first car
When I bought my first car at nineteen years of age, I didn't even tell my parents. I went to the TD bank, and asked if I could speak to the manager. I was ushered into the office, and I boldly stated that I wanted to get a car loan. I had no idea at the time that you were supposed to make appointments, I thought it was only bank managers that gave out loans! Well, the manager didn't mind, I actually got the loan, and bought my very first sports car (1988 Silver Nissan Pulsar) for $16K. Outrageous huh! And the interest rate? 16.75%. Yikes! But hey – I was still living at home, I had finished 2 years of college, and I was working full time making decent money. Instead of just paying the loan payment once a month, I paid twice a month. Then I made an extra lump sum payment when I got back my income taxes. It was a 5 year car loan, and I paid it off in less than 2 ½ years. I was so proud! My car had a T-bar roof that came off, and I even had pop up head lights! So awesome…..miss that car! <sniff sniff>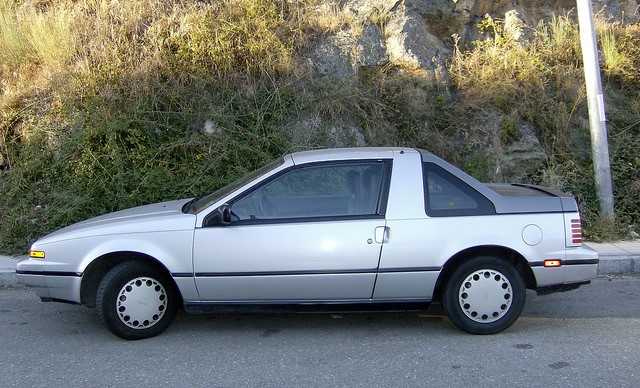 I also have to admit that I have expensive tastes. I like spending money on quality things. I admired an oak four poster bed one day, and decided that I was going to save up and buy a beautiful bedroom set. My parents never had a nice bed, until they bought a waterbed that came with a headboard. They had eloped, and basically all the furniture they ever had was given to them. My parents were poor, and there were three of us kids, so there was never any extra money for them to buy anything new for themselves. All the contents in our home were from someone else, including beds, and our bedroom furniture. I knew that when I grew up, I wanted to have nice things. Not sure why it was important to me, but I wanted to have quality furniture. So – as I said, one day when in an oak store showroom, I fell in love with an oak bedroom set. It was outrageously expensive. The side tables alone were $724 each. The mirror for the dresser was over $1800. The bed was over $8K. So, I decided that I would save for the furniture, and I found a second job stuffing fliers into newspapers two nights a week.
I saved like a maniac, and started buying pieces of that bedroom set one at a time. I bought the dresser first, then the bed, then the mirror for the dresser, and then bought the last two remaining side tables last. It took me just over 2 years. My overall cost for everything was just over $10K. My parents thought I was nuts! I remember my mom getting mad at me once, and she told me that I would never ever get married, because my tastes were too expensive. I don't think there's anything wrong with wanting expensive things, if you save up for them! I'm a firm believer in that you can have whatever you want, if you save for it, and if it's important to you!
Saving for things I really want
I also fell in love with a solid marble chess set, and I wanted to buy it. I didn't have the money, so I saved for a few months. When I finally had the cash in hand, I went back to the store and bought it. Every time I looked at that marble chess set, I felt so proud that I had been disciplined enough to save, and I was proud to own something so beautiful. And yes, I played chess on it all the time! I had it on my coffee table for years, and when my sisters and I had kids, and those kids grew up – they would also play chess on it every time we had a family function at my place. I did part with that chess set recently though, and now one of my nephews has it.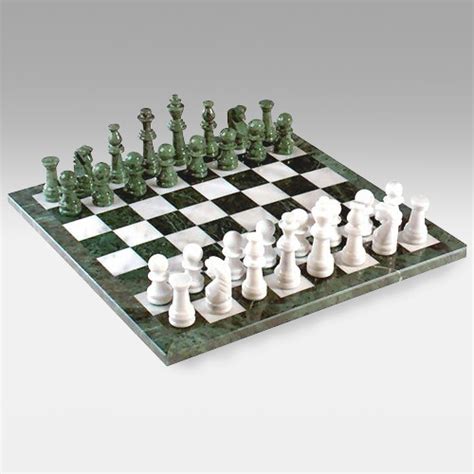 I also went on a cruise in 1995, and since I had just watched the Titanic sink on the A&E channel on television, there was no way I was going to stay in a room that was below the water line. I kept working at my extra job, and actually paid an extra $600 US per person, so we could have a room at the top of the ship. All our friends on the cruise had a very tiny little hole in the wall room (below the waterline with no port hole), with their bed on the floor, and we had a king sized bed, with a huge en-suite and large shower. We had floor to ceiling windows, a great view, and even a couch. Was it worth the extra $1200? You had better believe it! Even though you don't spend much time in your room on a cruise, it was worth it to me to have luxury when I did spend time there. I don't regret paying the extra money at all.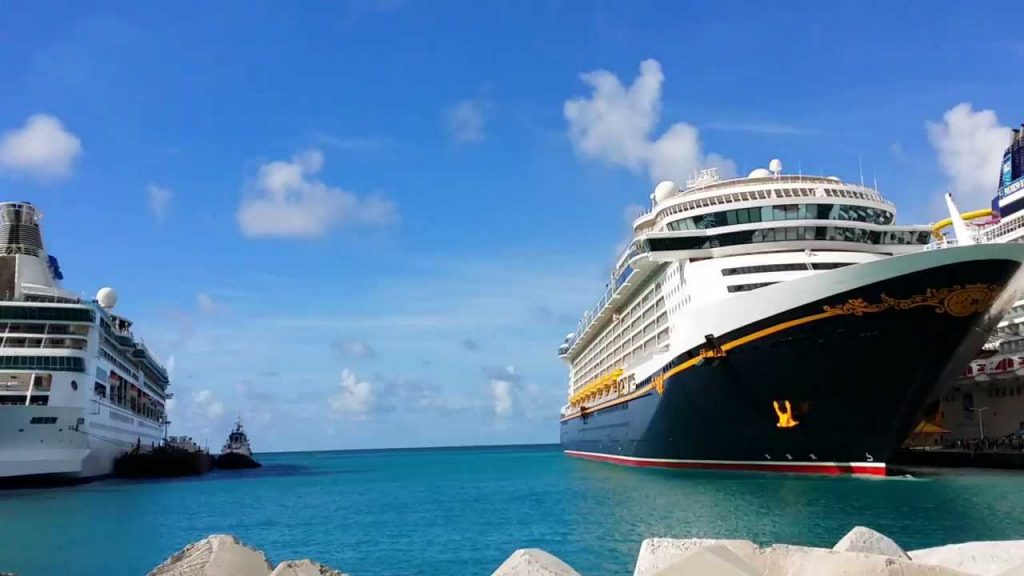 Let me introduce you to: Joshua Kennon
Hmmm, I've written this much, and haven't said anything about what the title of the post was! The reason for so much explanation about me and money is because one day I was looking at investing articles online, and one of them was written by an American guy named Joshua Kennon. He wrote some amazing advice, and I started clicking through the ones he had written like a crazy woman. In one of his posts, he mentioned that he had his own personal blog, and so I immediately found it and started reading. It changed my life. Seriously! As of the beginning of May 2017, I realized that I needed to start investing, not just saving money as I usually did. I opened up an Investor's Edge account at CIBC (they are the best, btw) and I'm happy to say that I am the proud owner of equities and mutual funds.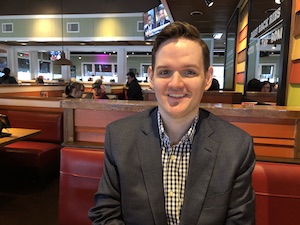 Okay, a little bit of backtracking here. Joshua's articles were written on a site called Investing for Beginners site at About.com They are amazing! Easy to read, easy to understand, even if you are not a financial guru. If I can figure it out, you can certainly too. Here is one more link to a page in his blog that has links to his articles that you can access: https://www.joshuakennon.com/about-dot-com-investing-for-beginners-directory/
On his own personal blog, he writes more than just finance. Go here: https://www.joshuakennon.com/
Some of his articles are over my head (most of the financial ones, my head spins) but I read them anyway. There is always something I can glean out of them. Some of his personal articles are really encouraging, and butt kicking. I also read through every single comment at the bottom too, because some of his answers to questions are just brilliant. Okay, now I sound like a stalker, but I'm not. It just seems so wild to me that I stumbled across his blog one day, and it has had such a profound influence on my life.
I started investing on the stock market
Guess what? I started investing on May 31, 2017, the day my CIBC account was fully live and I could transfer funds from my own credit union over to my Interest Free Savings account, and I started buying my first stocks. I initially invested $10K, and now guess what I have in my portfolio? As of right now, today, March 20, 2019 my account is now worth $41K. Oh my goodness!
I am planning on writing more about what I invest in, and how to invest (what little I have learned) but in all honesty, you need to go to Joshua Kennon's blog and read his stuff. Seriously. It's amazing. And once you do, you'll realize what I've realized – that if you are not investing, then you are wasting your time and money.
CIBC has the best investment platform
Be inspired today, and be willing to learn something new that you didn't know before, especially when it comes to money and investing. Have a read, and when you're ready, head on down to CIBC and open an Investor's Edge Account. I thoroughly checked with all other banking platforms that offered investment buying, and CIBC is the cheapest (only $6.95 per transaction – buy/sell) and they also have the most comprehensive data. I have a friend who uses the TD, but she also admits that CIBC is far superior. It doesn't cost a thing to set up your account, so get started today!

Let Joshua Kennon inspire you as much as he has inspired me!